Coloralitude
COLORALITUDE, the new Spray editing ephemeral roots of hair keratin brand!
 He mask and removes in seconds unsightly roots!
It provides flawless coverage of roots, even white hair
It's easy, accurate, quick gesture to yourself, discreetly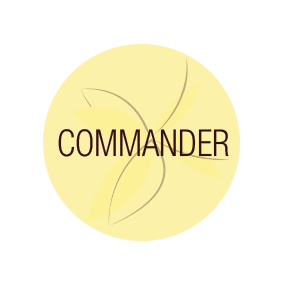 The result is light, natural, suspicion
The outfit is impeccable, even if it rains!
The removal is done during your shampoo
5 colors available in our range Coloralitude: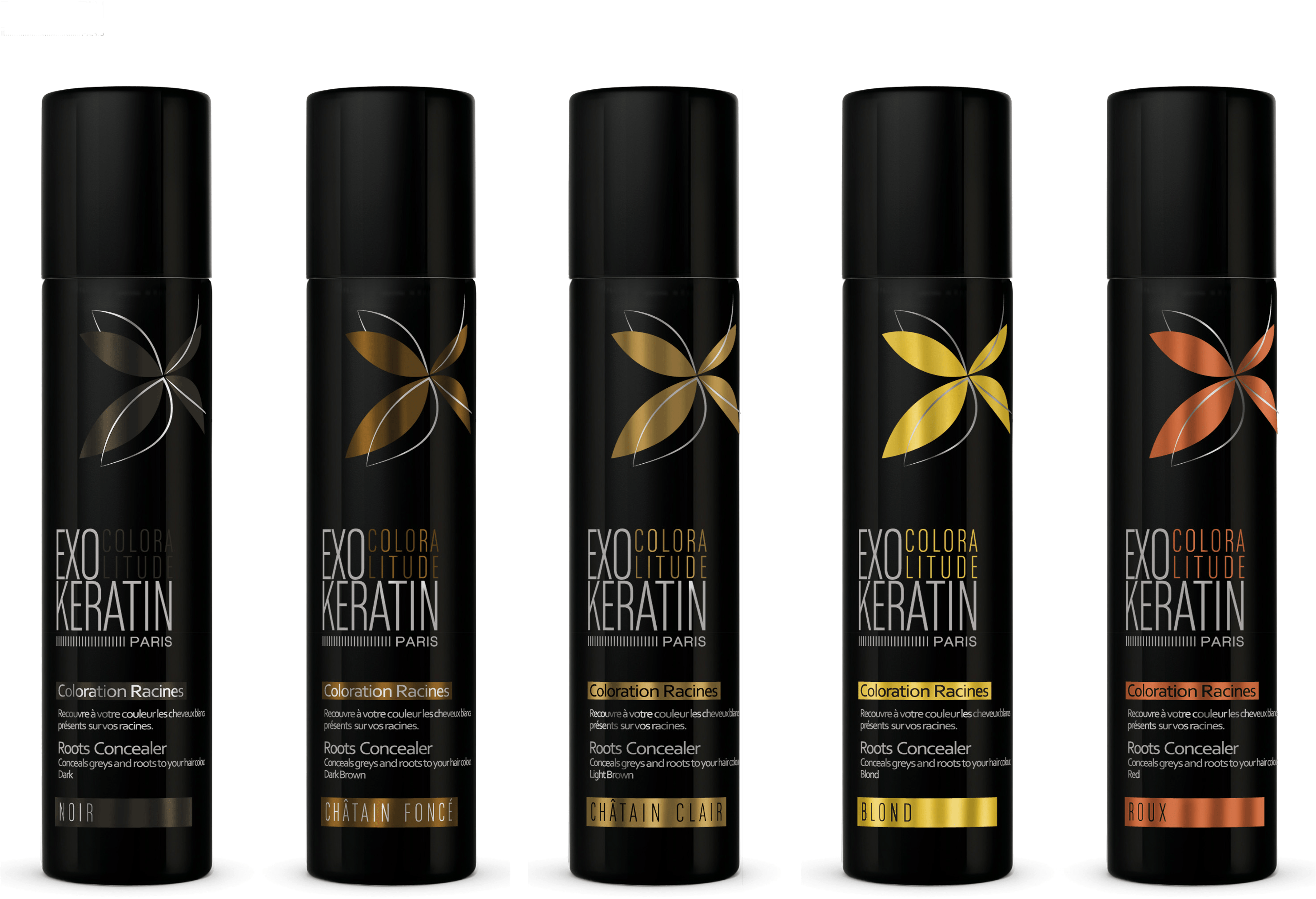 Colors available:
Black, Blonde, Light Brown, Dark Brown, Red

2 spray of the same color
1 comb

As a precaution, protect your shoulders with a towel. And if some of that fog settles on your face,
a cleansing wipe eliminate any trace a glance. Do not spray on the eyes.
1. Shake well before each use, a glass ball ensures a perfect homogeneity of the formula during application.
2. The gesture is simple, accurate, without constraint. Keep the vial vertically up head. Spray the product at 20 cm of the hair after drying and / or blow-drying, where the roots are visible, depending on your hair.
3. On a line, do a long press by moving the can as you do for a brush. On a cob, one or two short presses enough. OR If you choose to raise your hair or pull back, bun or ponytail, make small pressures along the edge of the hair around the head.
4. Avoid touching your hair during the drying time; one minute is sufficient.