The spray mask 10 in 1
Spray mask without rinsing 10 in 1 protects and repairs your hair from external aggressions.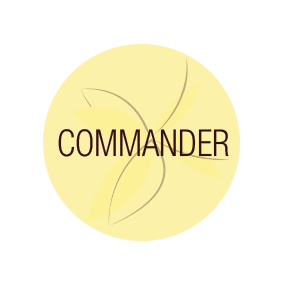 Brings softness and shine
Finally a care for you!
We live in a time where it is becoming more difficult to find time to take care of yourself and of her hair, so Exo Keratin offers this treatment 10 in 1!
Ideal for any occasion This spray mask is without rinsing, it can be used both on dry hair on wet hair  !     
It protects and repairs your hair attacks outside!
THE SHARES 10 EXO KERATIN :   
-Nutrition hair 
-Répare tips
Protects from heat
-Protects UV
-Apporte Softness
-Prolonge shine
-Densifie hair
-Démêlage easier
-Retention the capping 
-Flexibility of brushing 
Results: Your hair is soft, silky and shiny.

1 / on hair washed and dried , sprayed with 20 cm lengths and ends.
2 / Untangle your hair.
3 / Proceed with usual styling
1 / On hair dry , spray in the palms of hands and apply on the lengths and ends.
2 / Proceed with usual styling